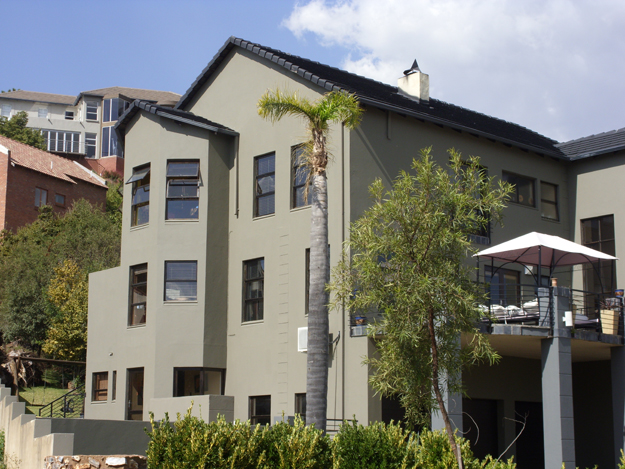 Paint coating services Johannesburg
We specialise in:
Roof painting
Wall painting
Need a fresh coat of paint?
Is the damp causing harm to your walls or health?
We offer paint coating services for new buildings, older buildings and boundary walls in and around Johannesburg.
A fresh coat of paint will increase your property value, revolutionise your home or office and protect your building against damp.