Painting contractor Johannesburg
for walls and roofs
specialising in:
* 

House

painting
* Roof painting (tiled and metal roofs)
As painting contractors in Johannesburg for walls and roofs, Refresh Coatings has with over 15 years of roof and house painting experience. We paint homes, offices, and complexes and have proudly extended our services to waterproofing over existing bitumen surfaces, as can be reviewed on our Bitumen repairs page. Refresh Coatings painting contractors is based on the East rand, but does work all around Johannesburg and its suburbs. We pride ourselves in providing a quality service, and are experts in tiled roof-, metal roof-, house and  wall painting and waterproofing.
A recent paint project completed by Refresh Coatings painting contractors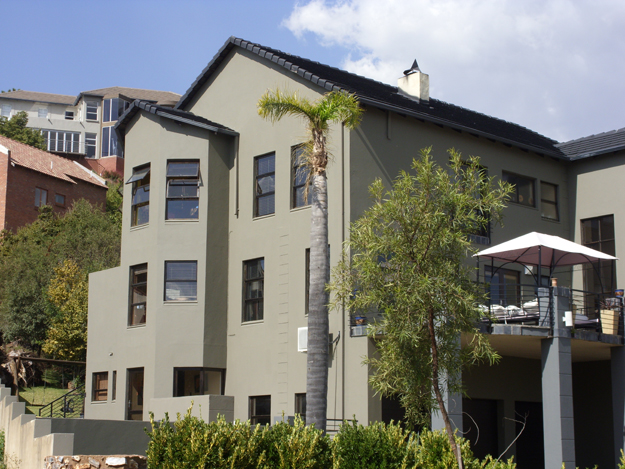 Painting contractor Johannesburg specialising in wall and roof painting, waterproofing and damp-proofing in  
CK2010/137845/23
---
If you would like to find out more about roof and wall coating, please click here to contact us!