Waterproofing and Repairs
Refresh coatings has proudly extended there services to waterproofing & repairs of existing bitumen services.
Refresh Coatings is a prominent wall and roof coating company in the Johannesburg area. We pride ourselves in providing quality service and are experts in tiled roofs, metal roofs and house walls.
Home of Refresh Coatings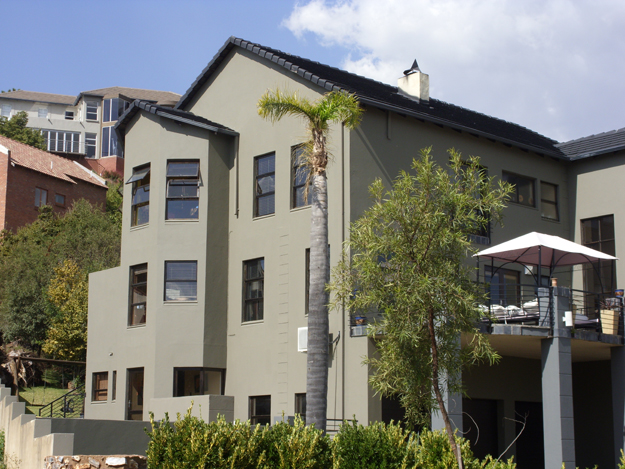 A recent project completed by Refresh Coatings
Applies & Guarantees. Waterproofing and damproofing.

CK2010/137845/23
---
If you would like to find out more about roof and wall coating, please click here to contact us!